Concrete
Concrete is an integral part to sitework construction. Our in-house crews are highly trained in specific areas of civil concrete construction. Using our own crews allows us control of the schedule and quality of all of our projects.
Our concrete capabilities include:
Sidewalks
Curb and Gutter, header curb
Swales and fillets
Heavy Duty Concrete Pavement and Truck Aprons
Ramps
Stairs
Retaining Walls
Truck wells and loading docks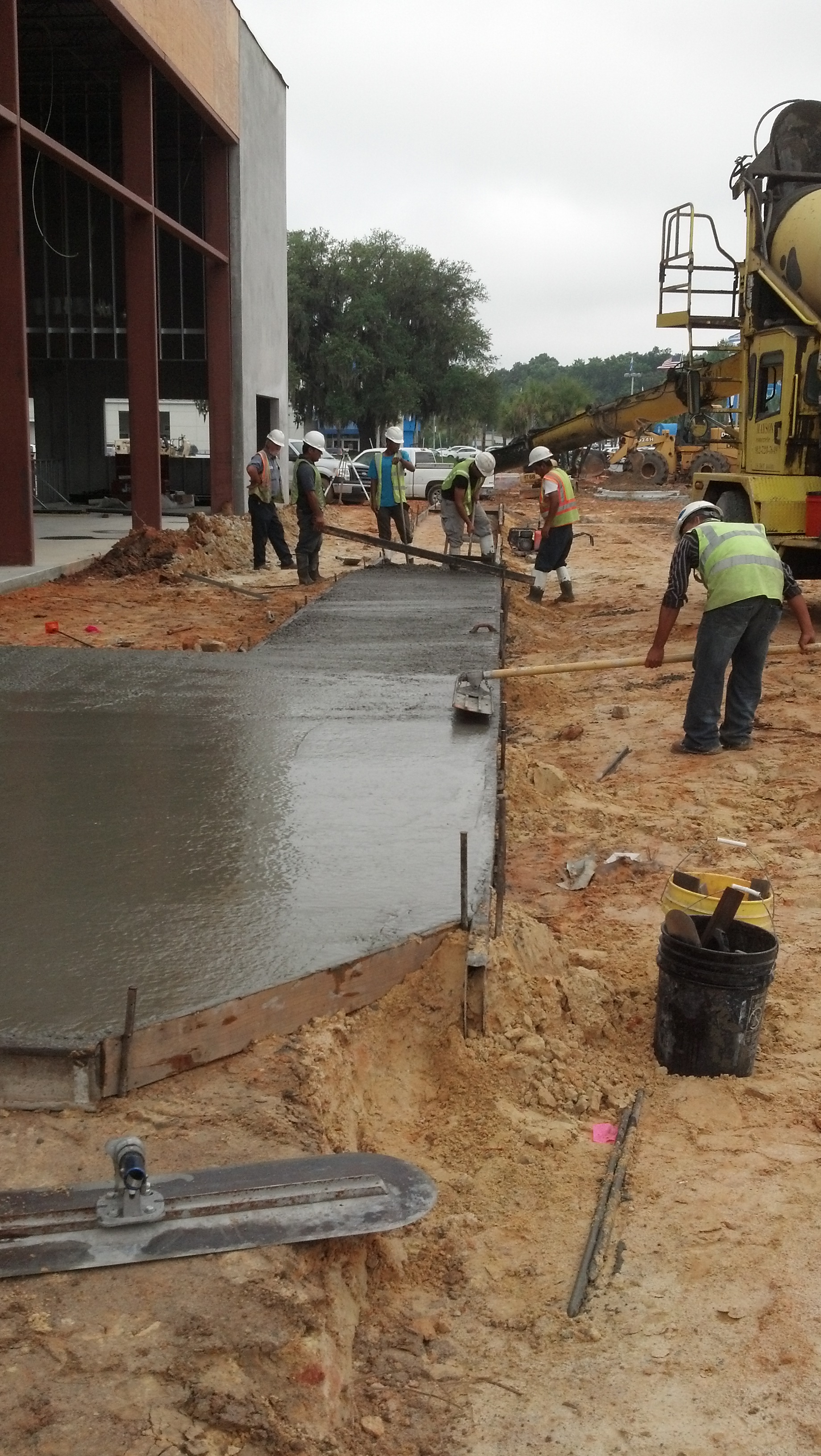 Schedule your Concrete Paving Today!
"Working with Eastern Excavating was a pleasure! They did quality work in a timely fashion, followed through on their promises and did not exceed the estimate they provided. I would definitely recommend them!"
Dorthy A.