Demolition
We have full building and site demolition capabilities, and have complete many challenging demo projects in the Savannah area.
Our demo capabilities include:
Full removal of  existing building structures.
Demo of buildings in sensitive or historic settings.
Demo and excavation of concrete foundations and building slabs.
Removal of asphalt paving and concrete surfaces
Removal of underground utilities and structures, including safely capping live lines.
Dispose and haul away all demo debris with our own trucking fleet.
Experience with restoration of Brownfield sites and disposal of hazardous soils, tanks, and materials.
Team with trusted partners to recycle steel, concrete, and other demo debris when possible.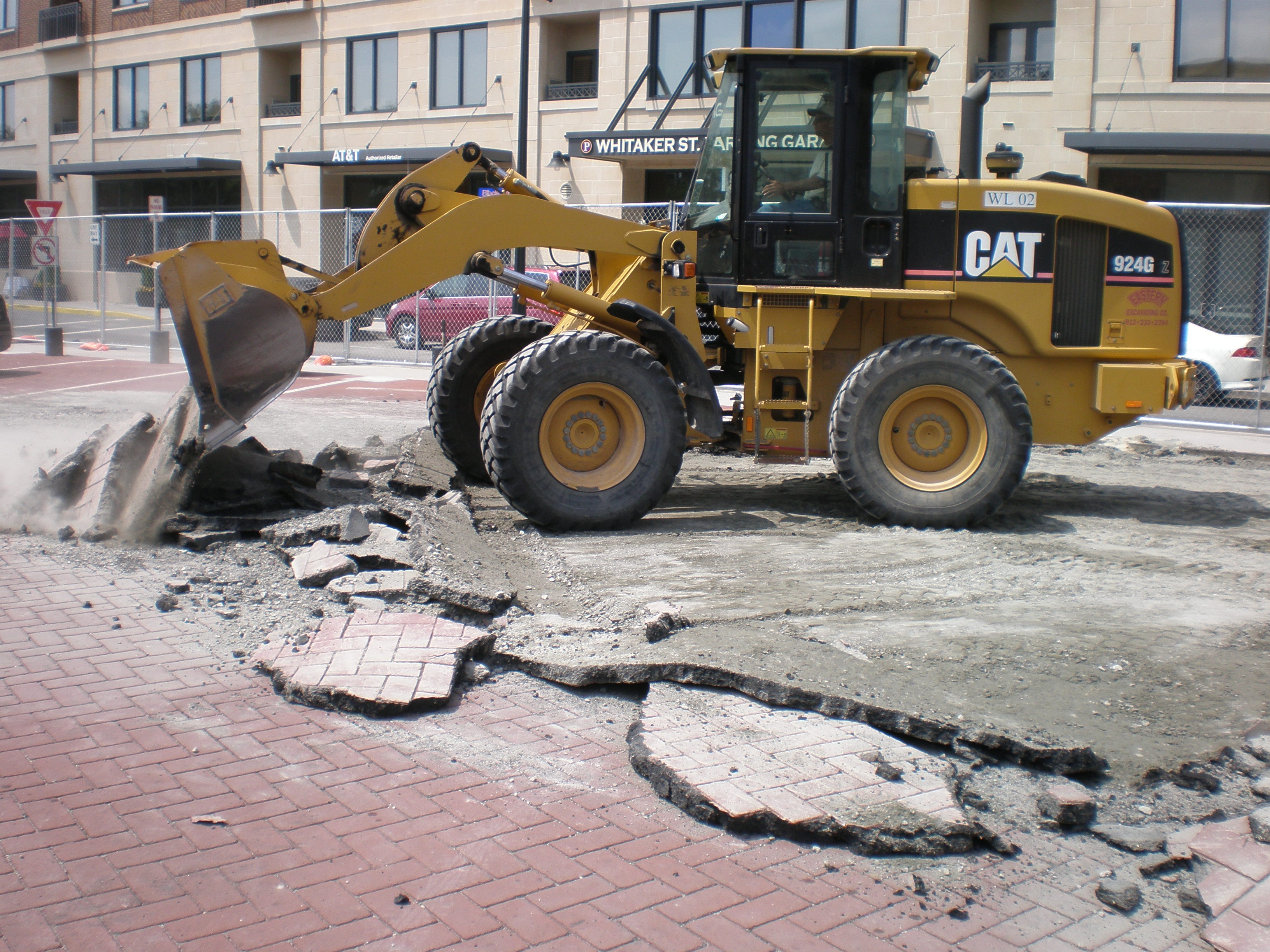 Schedule your Demolition 
Today!
"Because Eastern Excavating has extensive experience the staff can provide high quality service at a reasonable price. I highly recommend them." Howard L.