Hauling
We own and maintain a full fleet of modern trucks in a range of sizes including tandem axle dump trucks, trash trailers, lowboy trailers, and small equipment trailers. Our heavy truck drivers have many years of CDL experience.
Our hauling capabilities include:
Fill dirt and sand
Debris and trash removal
Asphalt
Rock
Clearing Debris
Equipment Transport
Hazardous Soils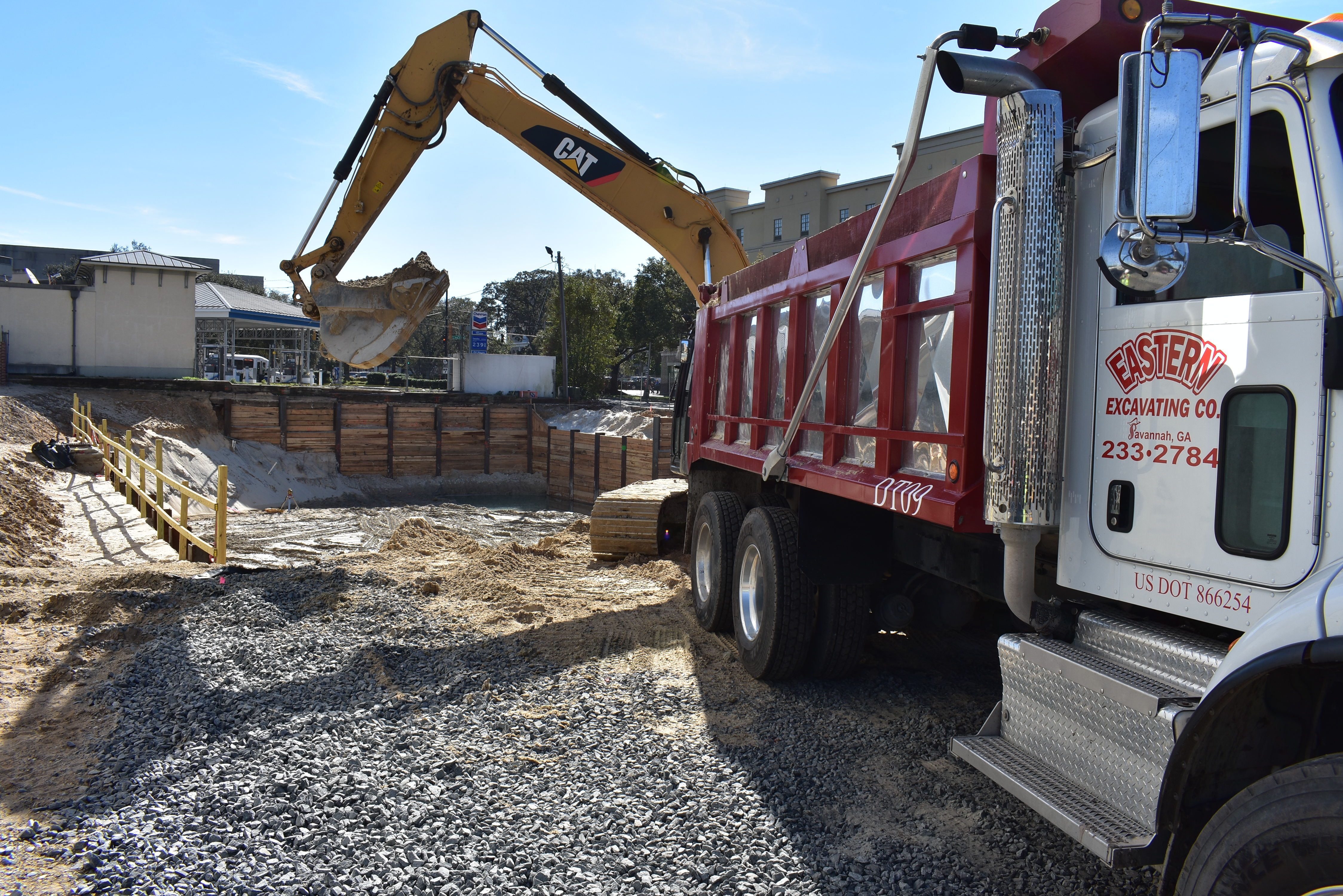 Schedule your Hauling Today!
"Eastern Excavating has been highly recommended. When Eastern Excavating has been selected by project owners, feedback has always been positive."
David O.