Construction
It is difficult to provide an all-inclusive list of the services we provide and types of projects we have completed over the years.
Some of the other types of services we provide include:
Brick paver hardscapes
ADA renovation/compliance construction
Containment dikes and barrier walls
Railroad bed construction
Pavement of railroad crossings
Bank stabilization in marshland environments
Hydroseeding and sod
Erosion control installation and maintenance
Landscaping and irrigation design and installation through trusted partners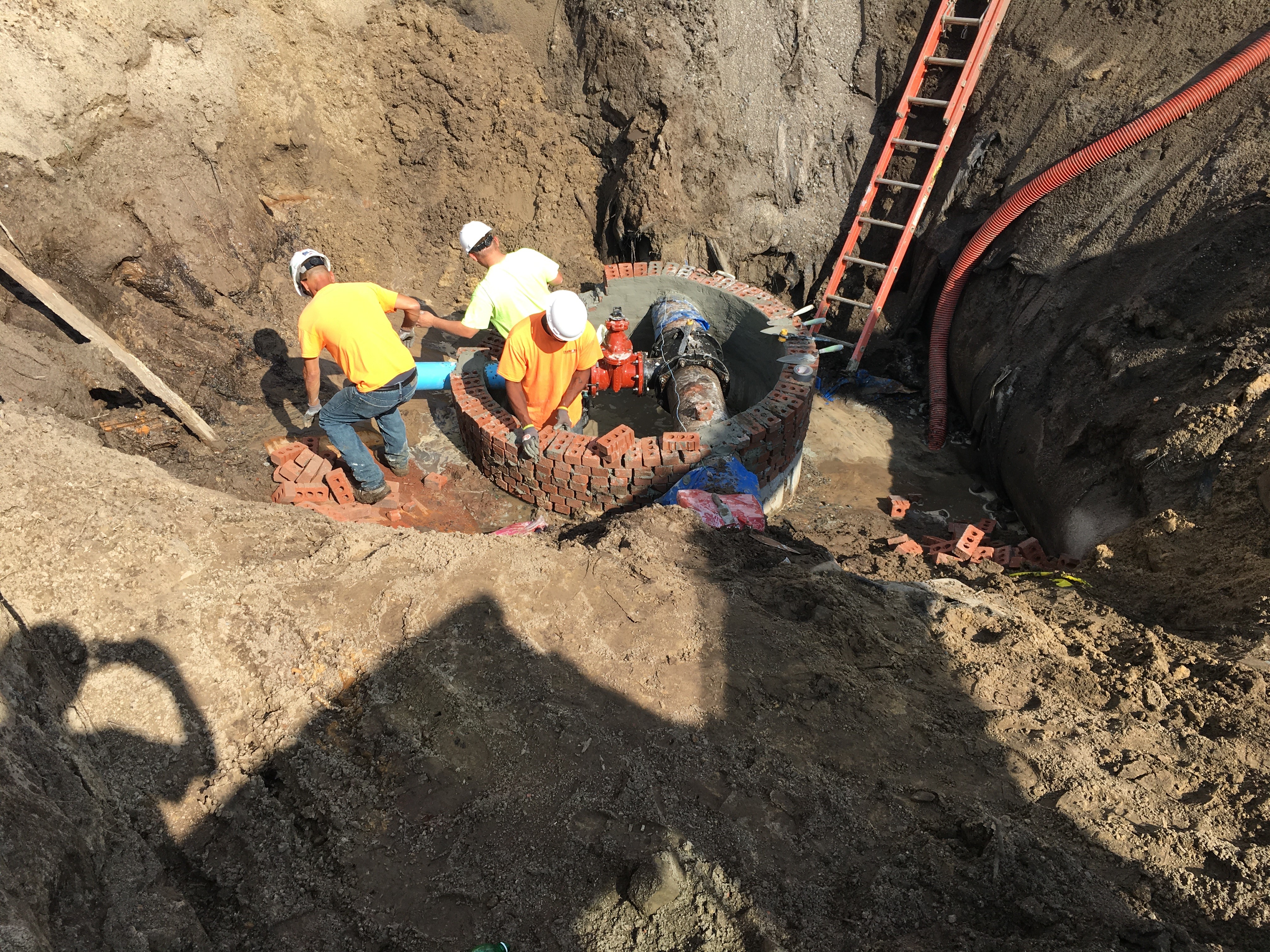 Schedule your Construction Today!
"The personnel working at Eastern Excavating have a great deal of experience and are able to recognize potential problems and recommend remedial actions. They don't just follow the plans, but look to see how they can make the project better and more successful to the client."
Bobby B.